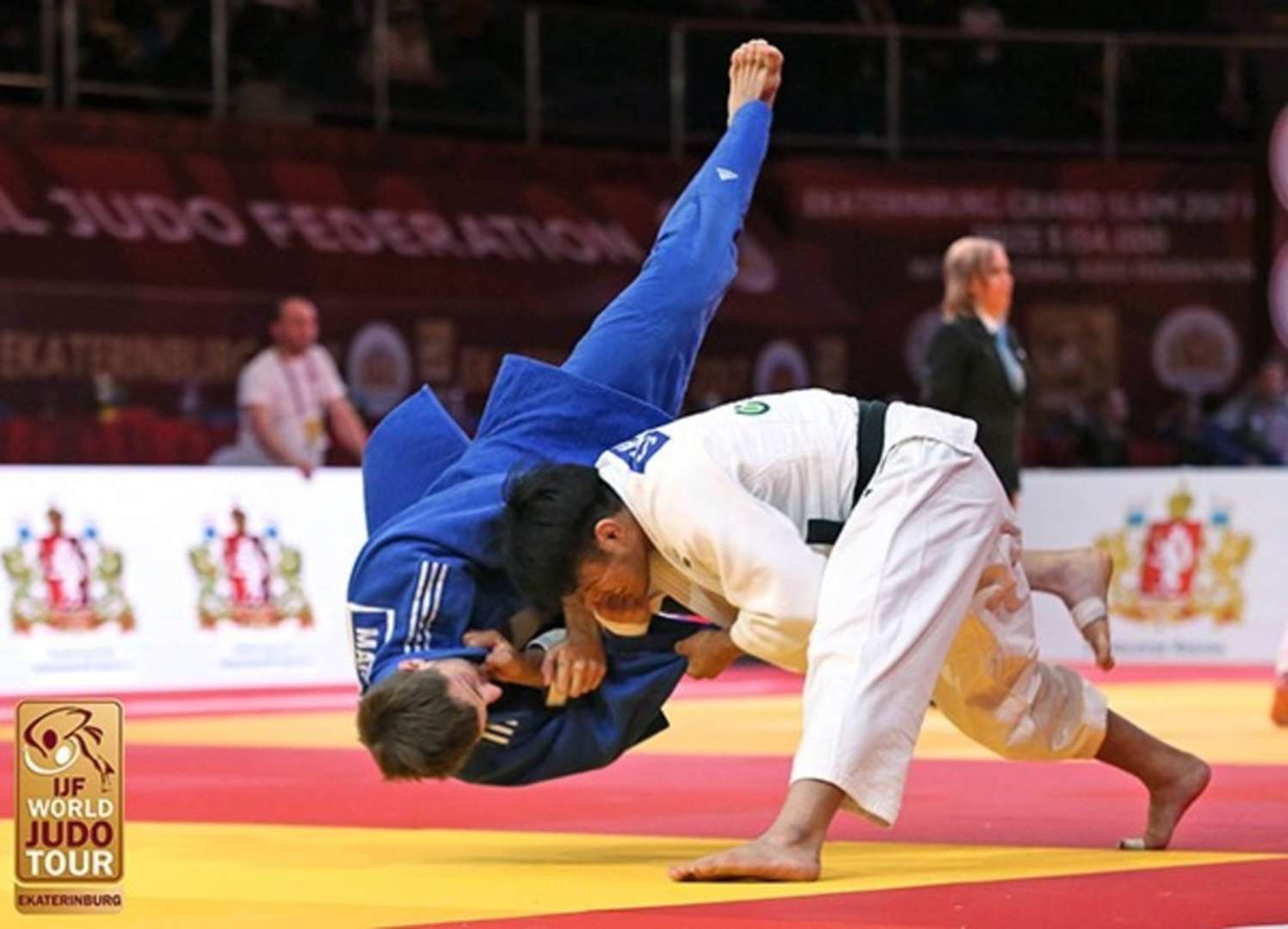 No matter if you are looking for a way of improving your fitness, a new challenging sport or a fun activity, Judo will provide you all that and much more!
Classes are on Mondays and Tuesdays from 6 pm to 7:30 pm at Starthmore Heights Comm. Hall (1 Boeing rd). Come for a free trial! Plenty of parking available. 
The Dojo is going to be closed during summer holidays but feel free to contact us if you have any question. Classes resume on Wednesday 29 Jan 2020.  See you on the mat and don't forget to check our special discounts for next year!
Being a Martial Art and an Olympic Sport, Judo is a great way of engaging in high intensity physical activity while developing your strength, confidence and self-defense skills.
On the other hand, Judo classes are safe and you will progressively learn how to fall safely and to apply dynamic throws, take downs and self defense techniques.
Our classes provide a balanced mix of strengthening exercises, drills and energetic training fights (randori) where you will apply everything you've learned.
Learning Judo takes time but, along the way, you will gain more confidence, self discipline, strength and perseverance. Once engaged in regular practice, you will realise that your focus will expand from just defeating your opponent, to trying to master the vast array of techniques that Judo offers to its practitioners.
So, come and try one of our classes for free and get ready to feel the excitement that Judo will bring to your life!
Adult Classes (age 16+) every Monday and Wednesday 6pm to 7:30pm during school times at Strathmore Heights Community Centre (1 Boeing Road)
If you have any question please do not hesitate to contact us.