Our Adults Judo Class is now open to everyone! (Age 16+)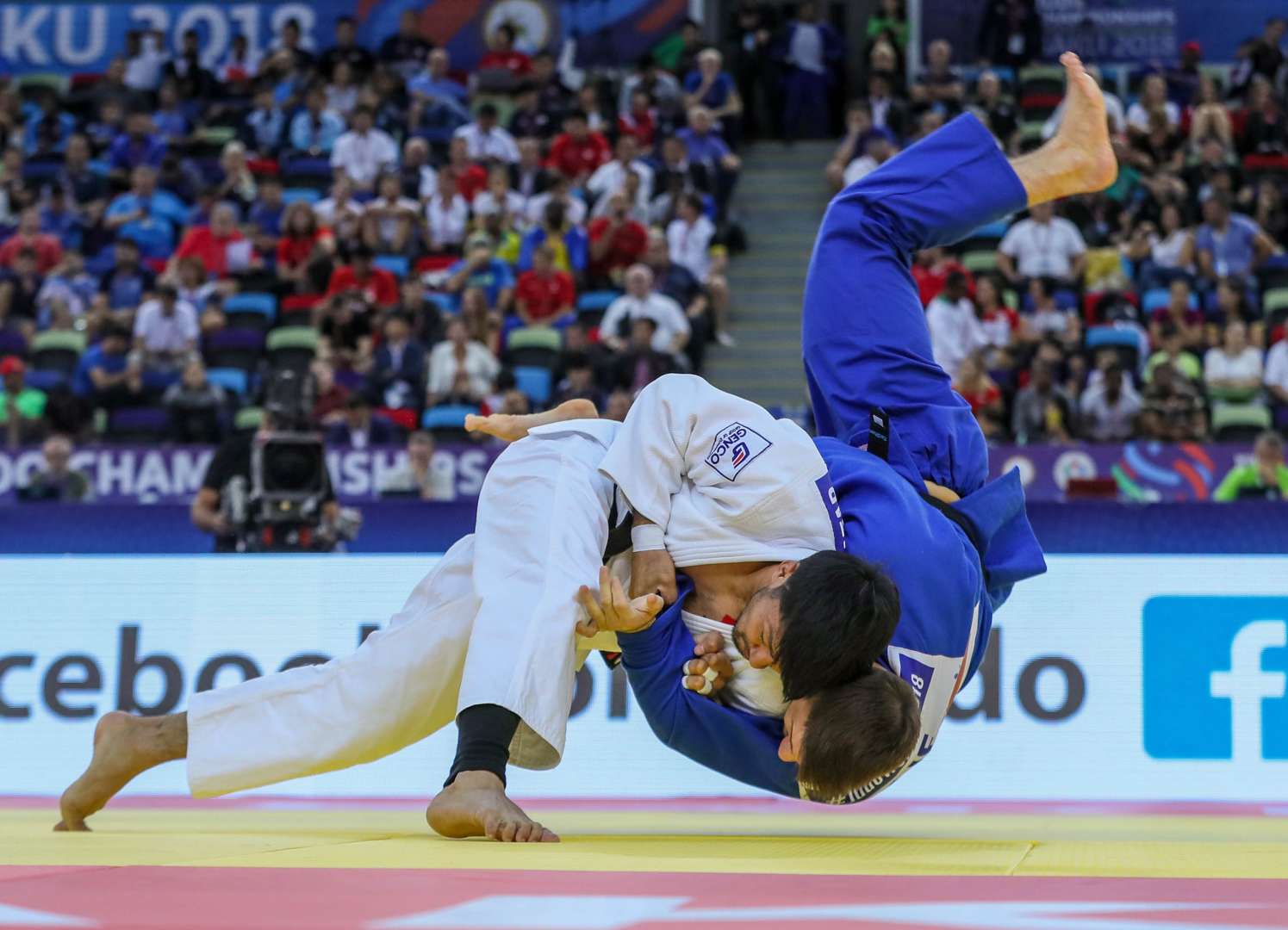 Beginners are Welcome, NO EXPERIENCE NECESSARY! Come and try the first class for free!
Mondays and Wednesdays 6pm to 7:30pm at Strathmore Community Centre (1 Boeing Rd)
If you want to know more, just click on our Judo for Adults section or contact us if you have any question or inquiry
See you on the mat!