Classes Status:
---
*GREAT NEWS!* All classes running indoors and normally from this Saturday 30/10 
Due to the next easing of restrictions to be effective this Friday, we are resuming our classes indoors from this coming Saturday 30/10 at 9:15am.
Wed 27/10 are the last free outdoor classes for Kids and Adults. They are open classes and we welcome beginners with all fitness levels and experience. Classes will run at Boeing reserve next to the community hall (search Yuki Judo in Google or Apple maps).
Some recommendation if you or your kids are coming:
No registration required (but it would be great if you let us know you are coming. Just contact us using one of the options)
Adults need to check in using the government QR code (even if they are just dropping the kids) and face masks are mandatory for adults not doing the class.
Students who have a Judo Gi need to wear only their Gi jacket and belt. Also, long pants suitable for exercising are recommended (it's better if legs are covered)
Please make sure to bring a cap in case the sun is still strong at that time
We are going to train wearing shoes. Avoid brand new shoes since we are going to be training on grass
Obviously, training is going to be weather dependant, so updates will be available via our website (on the text box at the top of this page) and Facebook page. Regular students and people that we know they are coming will receive a text if the class is suspended due to weather at least 30 min before the class. 
Let us know if you have any questions!
---
Welcome to Yuki Judo!
Yuki Judo is a Dojo (martial arts club) located in Strathmore Heights and dedicated to the teaching and practice of Kodokan Judo, emphasizing not only the physical benefits that Judo provides as a sport, but also the mental and character development that this traditional Japanese martial art provides.

---
FIRST CLASS IS FREE! Just show up wearing gym clothes to any of our classes and try it out.
Kids Classes Age 8 – 15: Mon & Wed 5PM
Adults Classes (Age 16+): Mon & Wed 6PM
Kids Classes Age 4 – 7: Sat 9:15 AM
Strathmore Heights Community Centre (1 Boeing Rd)
If you have any questions, just contact us
---
Please click below according to your interests:
(Age 8 to 15) Mon & Wed 5pm to 6pm during school terms
(Age 4 to 7) Sat 9:15am to 10:15am
Click here for more information
(Age 16+) Mon & Wed 6pm to 7:30pm
Click here for more information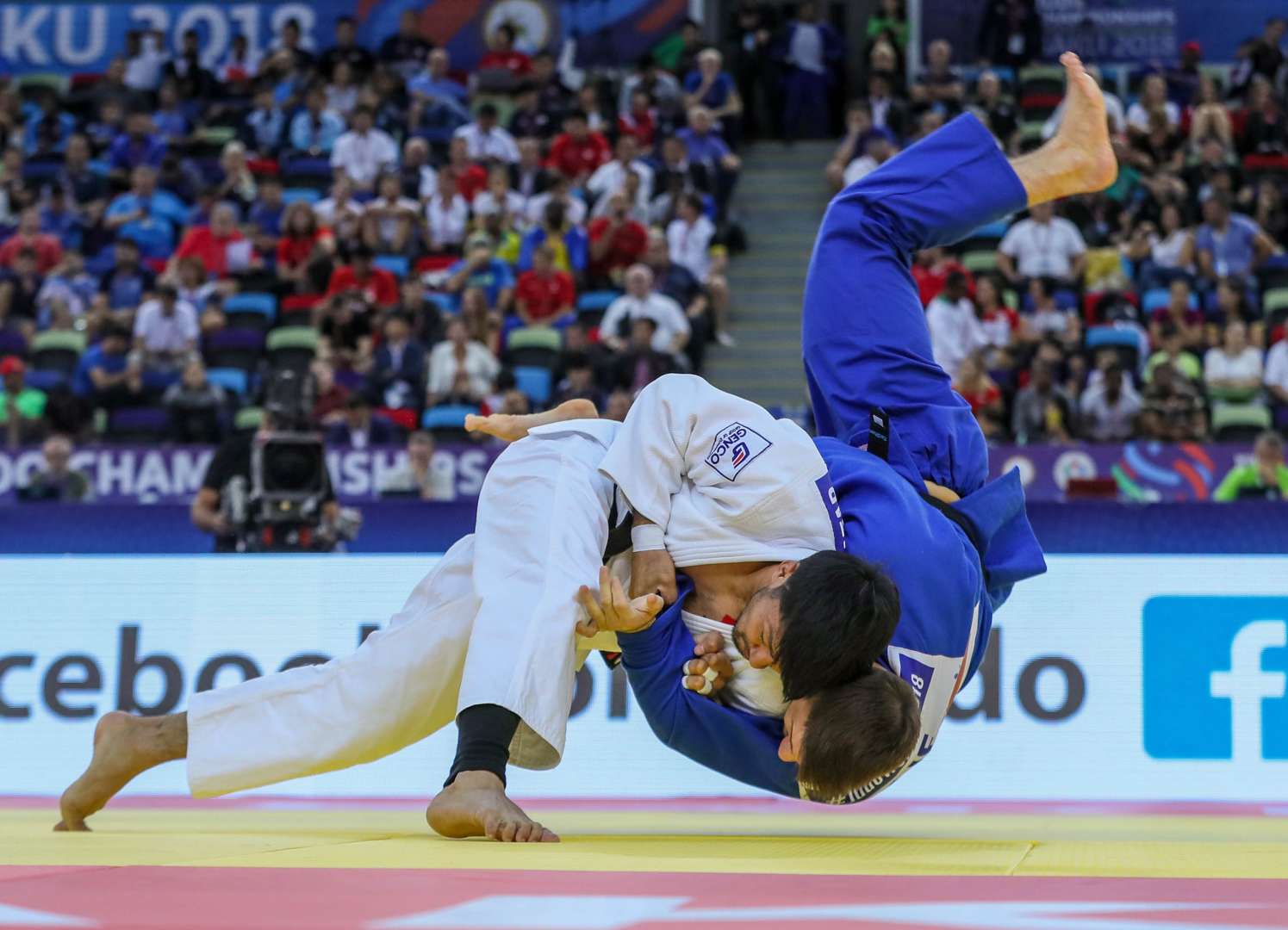 Both kids and adult classes are open for blind and vision impaired people.
Click here for more information or contact us if you have questions