Welcome to Yuki Judo!
Yuki Judo is a Dojo (martial arts club) located in Strathmore Heights and dedicated to the teaching and practice of Kodokan Judo, emphasizing not only the physical benefits that Judo provides as a sport, but also the mental and character development that this traditional Japanese martial art provides.

---
Term 4 Classes start on Mon 14 Oct!
Kids Classes Age 8 – 15: Mon & Wed 5PM
Adults Classes (Age 16+): Mon & Wed 6PM
Kids Classes Age 4 – 7: Sat 9:15 AM 

(New Class Confirmed!)
FIRST CLASS IS FREE! Just show up wearing gym clothes to any of our classes and try it out (short pants aren't recommended).
* Please note that the Dojo will be closed on the first week of Term 4 due to the AKJA Judo National Championships in Queensland. We're resuming all classes on Mon 14 Oct.
Strathmore Heights Community Centre (1 Boeing Rd)
If you have any questions, just contact us
---
Please click below according to your interests:
(Age 8 to 15) Mon & Wed 5pm to 6pm during school terms
(Age 4 to 7) Sat 9:15am to 10:15am
Click here for more information
(Age 16+) Mon & Wed 6pm to 7:30pm
Click here for more information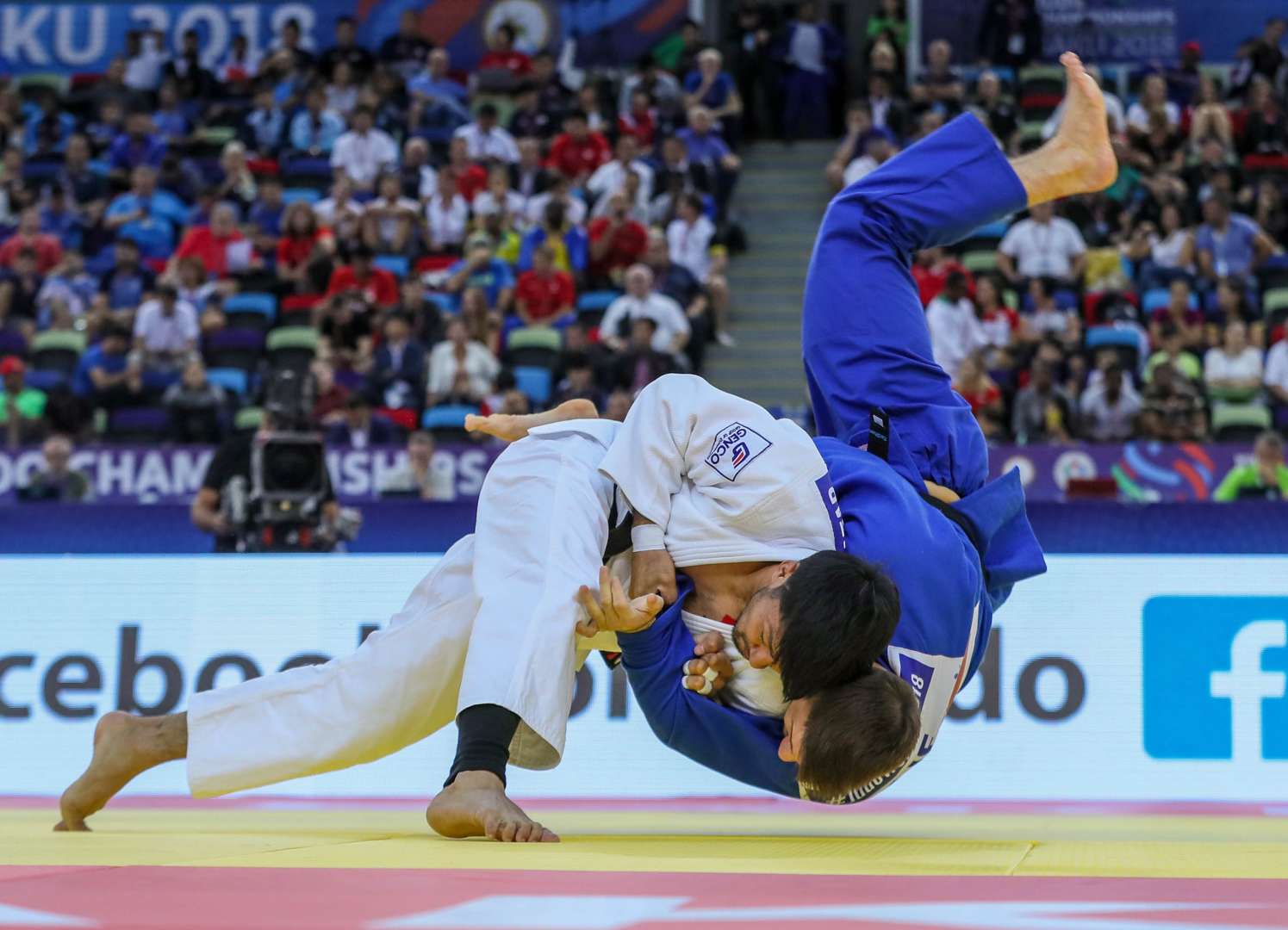 Both kids and adult classes are open for blind and vision impaired people.
Click here for more information or contact us if you have questions